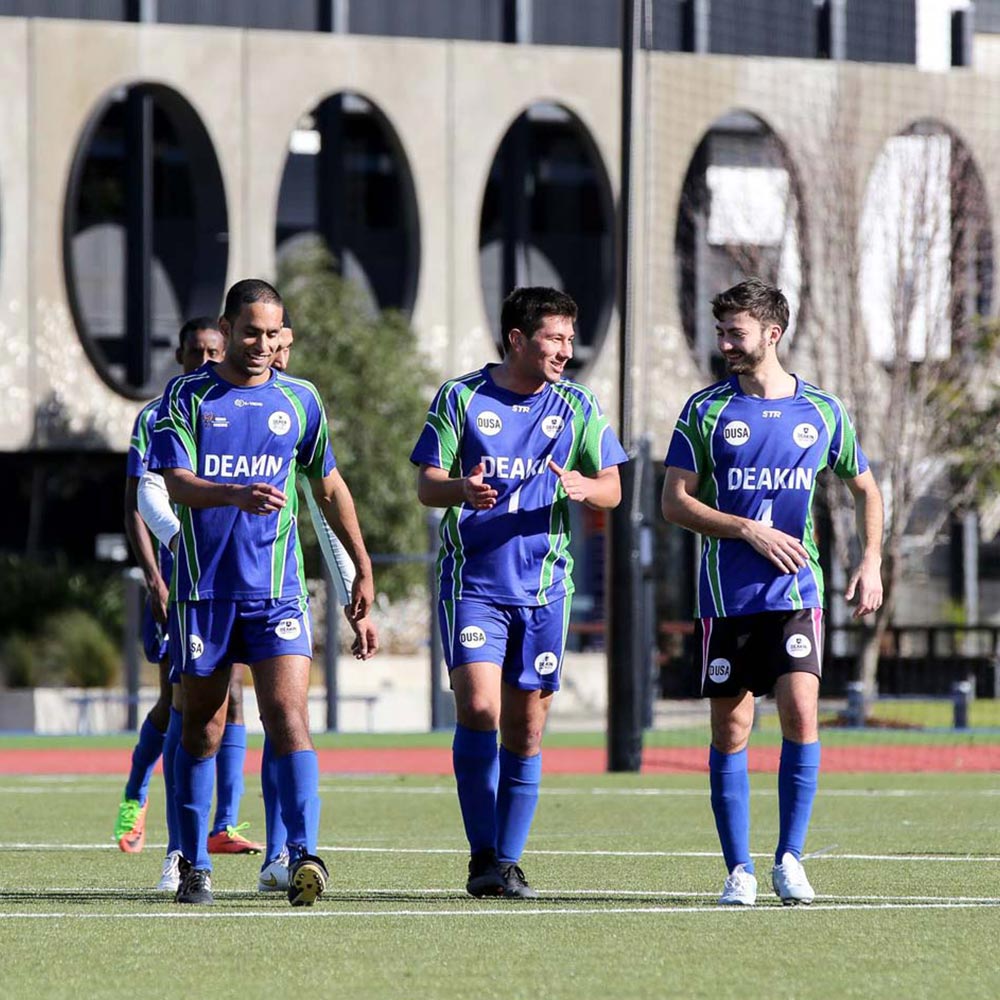 OUTFITTING AUSTRALIA'S TOP

UNIVERSITIES
With years of experience partnering with top universities across the country, S-Trend are the best provider for all of your sporting apparel needs. Our bespoke, high-quality garments are readily available for over 55 codes, and have each been created in partnership with real players.
We understand that the selection timeframes are often tight for university teams. All of your custom design details will be retained in our online systems, ensuring that the process of reordering is simple. Our guaranteed four-week turnaround means we are ready to go at a moments notice, and you can rest easy knowing your team has a kit ready for game day.
Our existing partnership institutions include the University of Melbourne, RMIT and the University of Queensland. Contact our team today to see how S-Trend can also support your university sports program.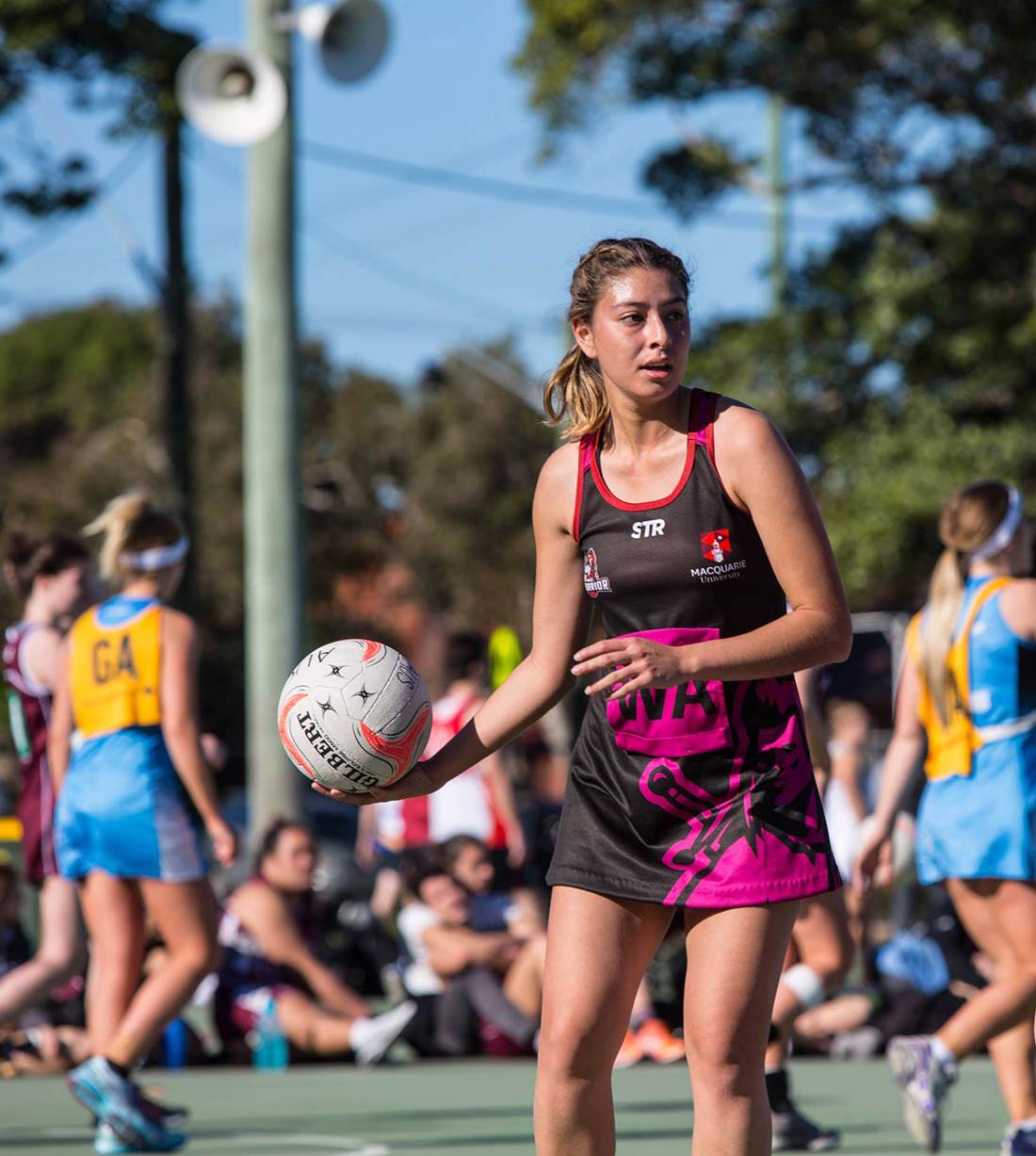 S-Trend proudly provides sportswear for over 900 organisations. From national sporting bodies and universities, to corporate bodies and local clubs, our portfolio includes a diverse range of clients at every level.