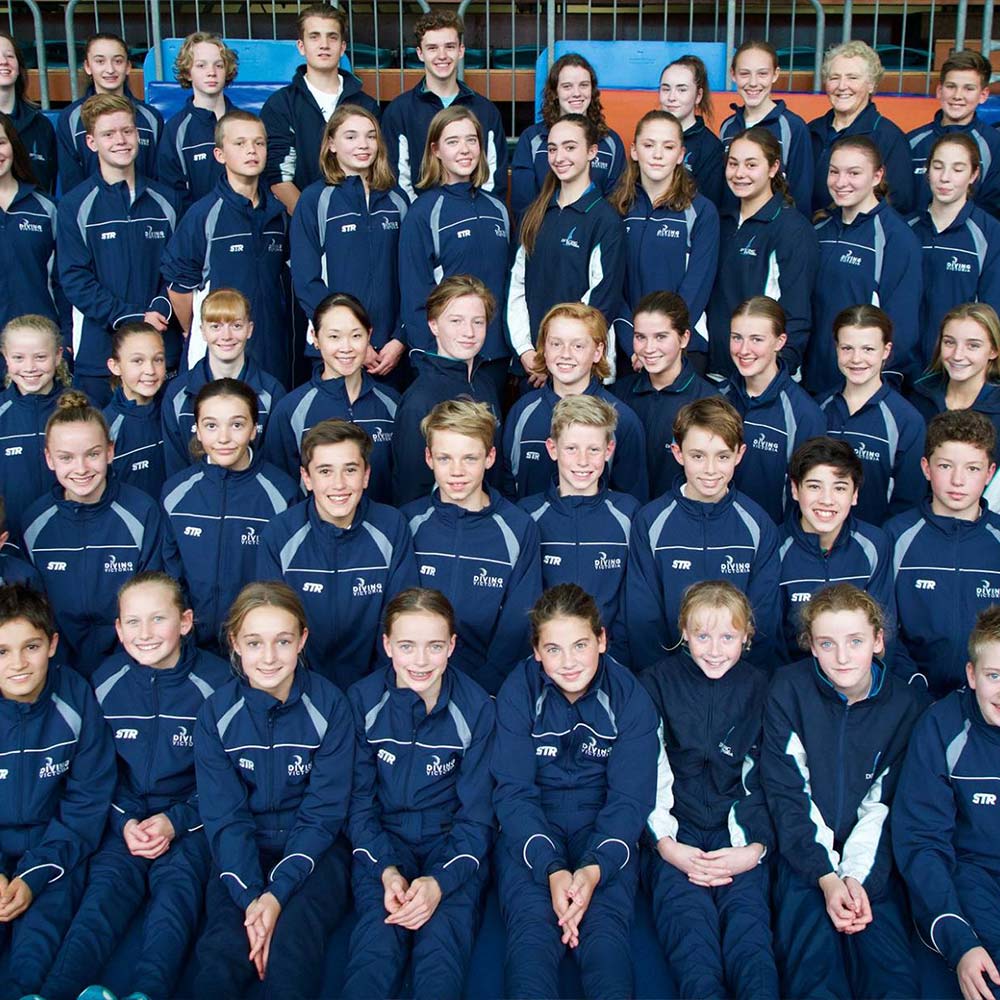 We demand excellence in our teamwear – both technically and aesthetically. By selecting S-Trend as the provider for your apparel, rest assured that your team will be wearing an innovative and high-quality uniform.
S-Trend has designed and developed kit across a wide range of codes. All of our uniforms have been tested by real athletes, and made with direct input from experts in each sport. Our flexible and durable fabrics are ultra breathable, and will be there to support players for every mark, try, goal, intercept or tackle.
All of are garments are fully customisable, and come in a wide range of sizes. We also produce outerwear and merchandise for fans, all conveniently available from our personalised merchandise stores. Contact us today to see why we already have more than 900 partnerships, and to see how S-Trend can support your club or association.
S-Trend proudly provides sportswear for over 900 organisations. From national sporting bodies and universities, to corporate bodies and local clubs, our portfolio includes a diverse range of clients at every level.