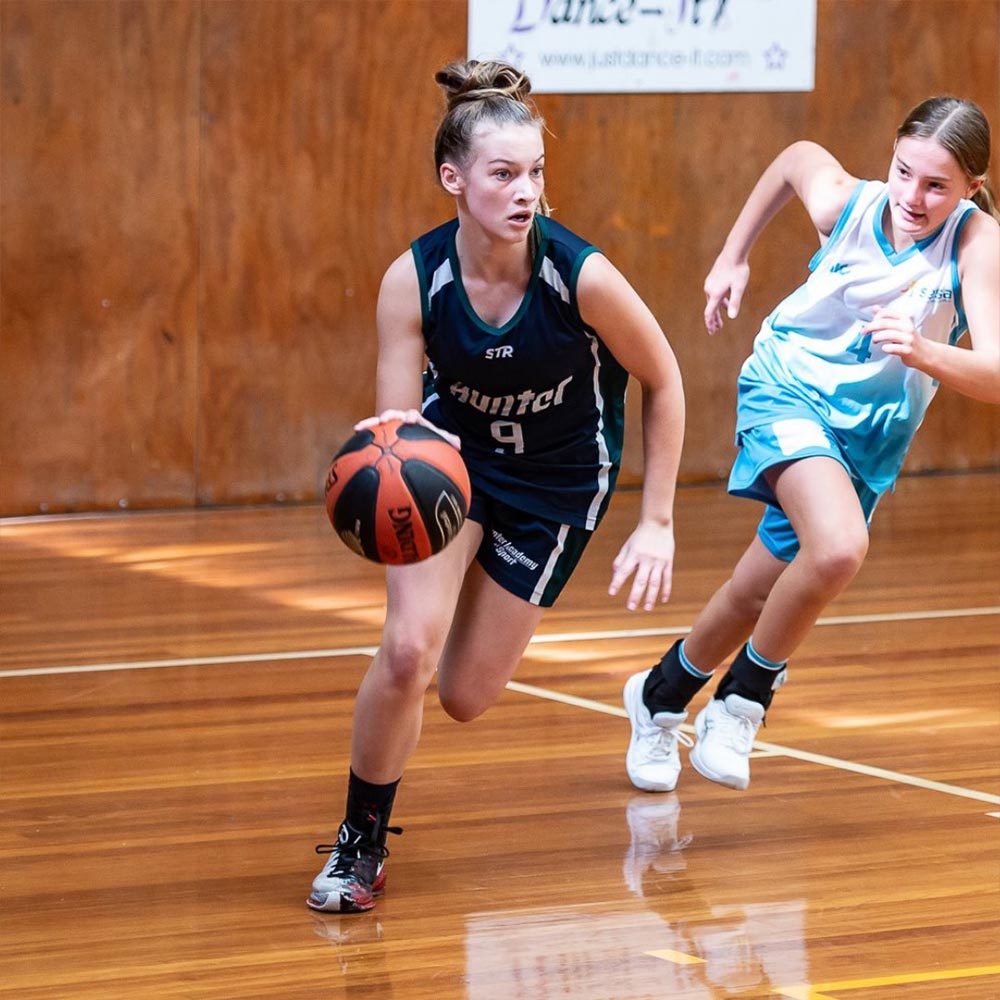 With over 20 years of experience behind us, our durable and comfortable sporting kit is the perfect choice for schools. Made from high-quality fabric, it will withstand daily wear from students of all ages. Our precision colour-matching technology also ensures that clothes won't fade and can be worn by students as they progress through their sporting journey.
We also understand the unique nature of schools, and how an abundance of uniform stock can be an unnecessary financial burden. Our flexible ordering systems are here to support you during your key sales periods, ensuring there is optimal management of stock and cash flow.
Some of our many existing school partnerships are with School Sport Victoria, Westfields Sports High School and Melbourne Grammar School. Contact our team today to see how we can also provide your students with high-quality and innovative sports apparel.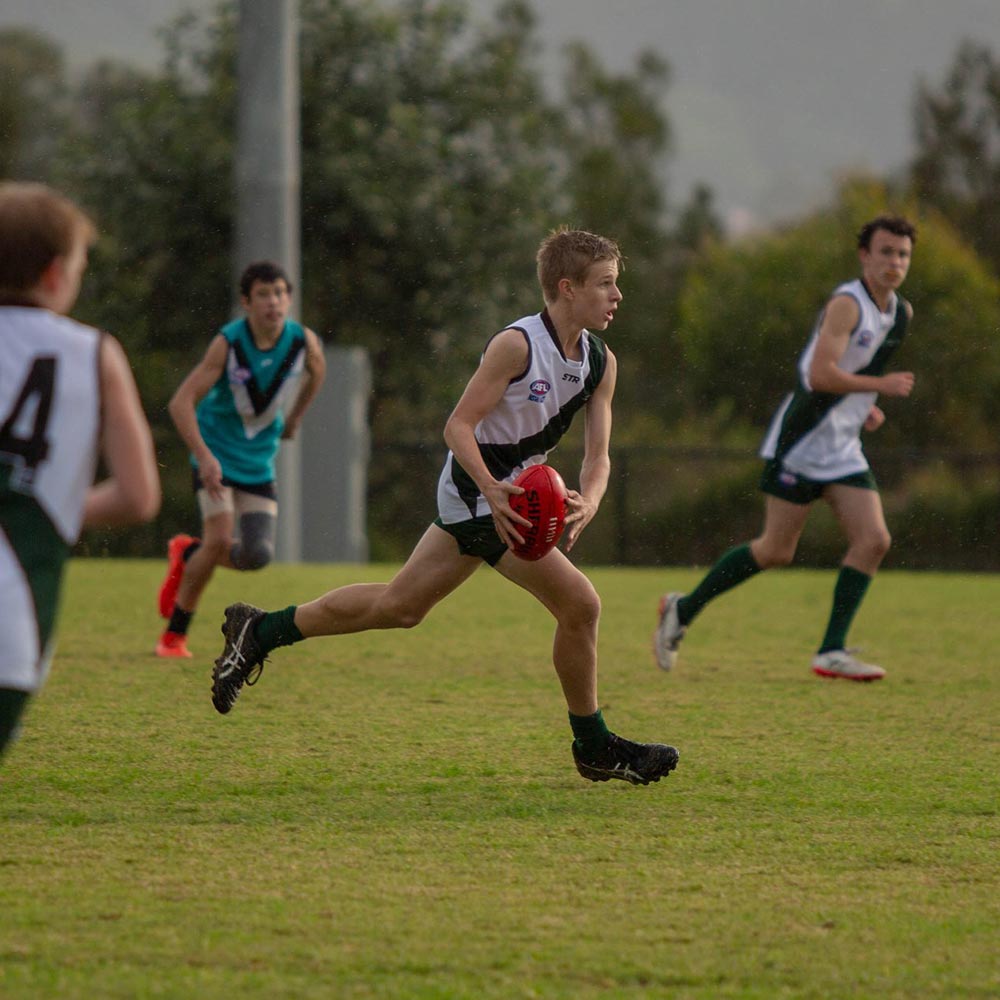 S-Trend proudly provides sportswear for over 900 organisations. From national sporting bodies and universities, to corporate bodies and local clubs, our portfolio includes a diverse range of clients at every level.