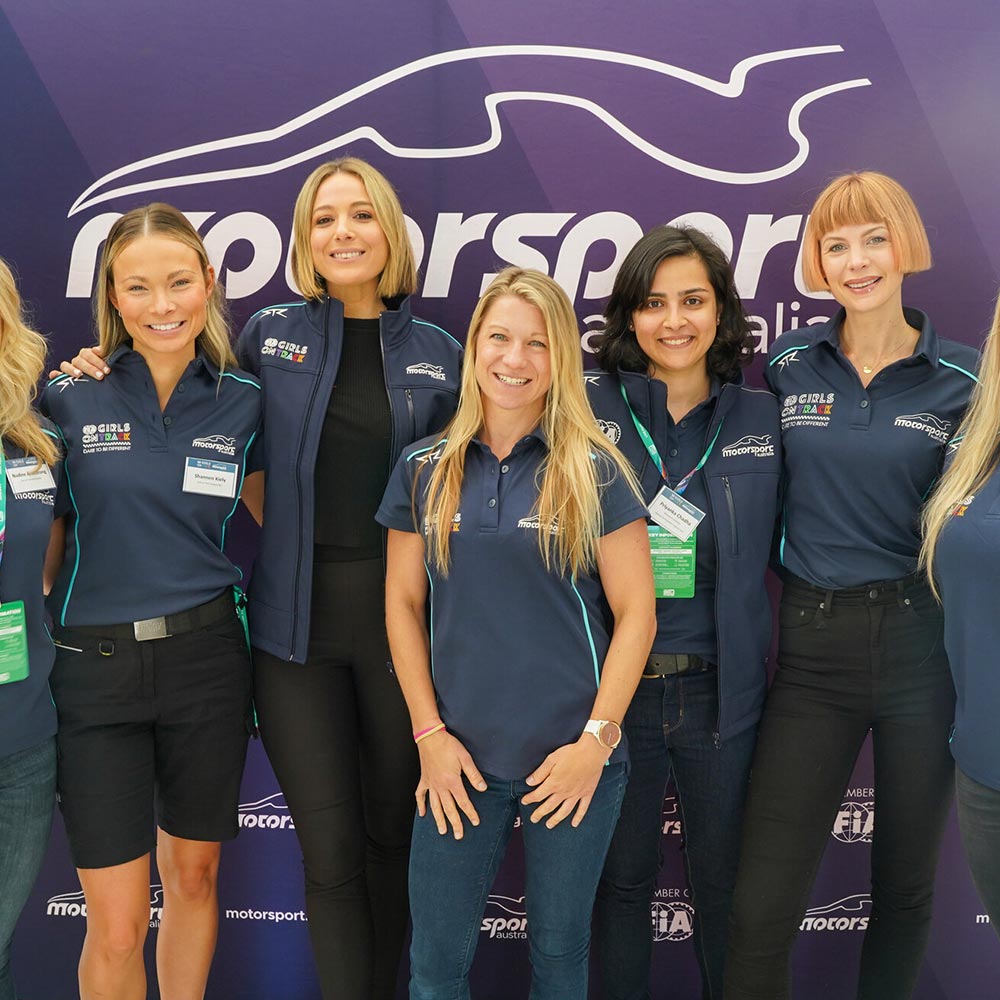 S-Trend is here to support all of your corporate apparel needs. With many existing partnerships, we have experience providing the highest quality garments to a wide array of corporate customers. We know how to champion your brand, and incorporate it into our custom design processes.
From jerseys and shorts, to polo shirts, hats and backpacks – we have everything to kit you out for your next company golf day or charity run. All of our apparel has been tested for comfort, and is sure to be enjoyed by your staff long after the big event.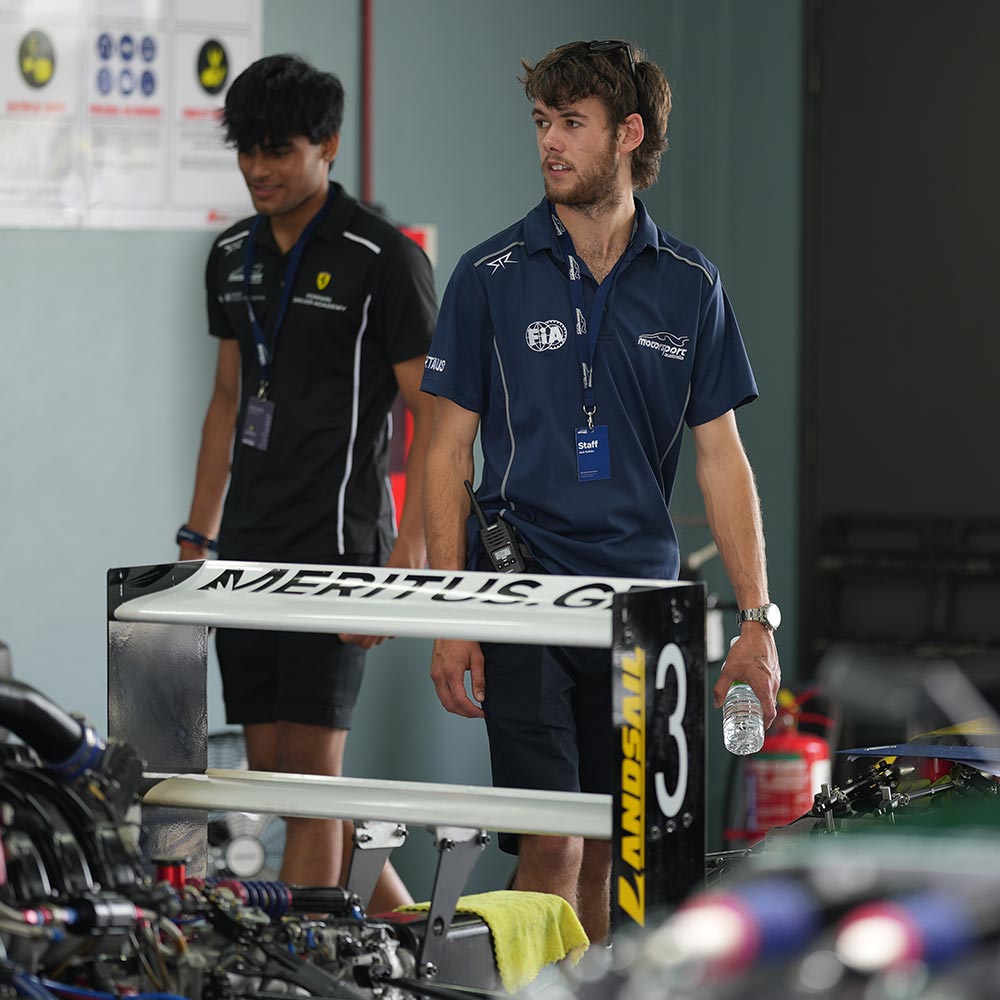 S-Trend proudly provides sportswear for over 900 organisations. From national sporting bodies and universities, to corporate bodies and local clubs, our portfolio includes a diverse range of clients at every level.