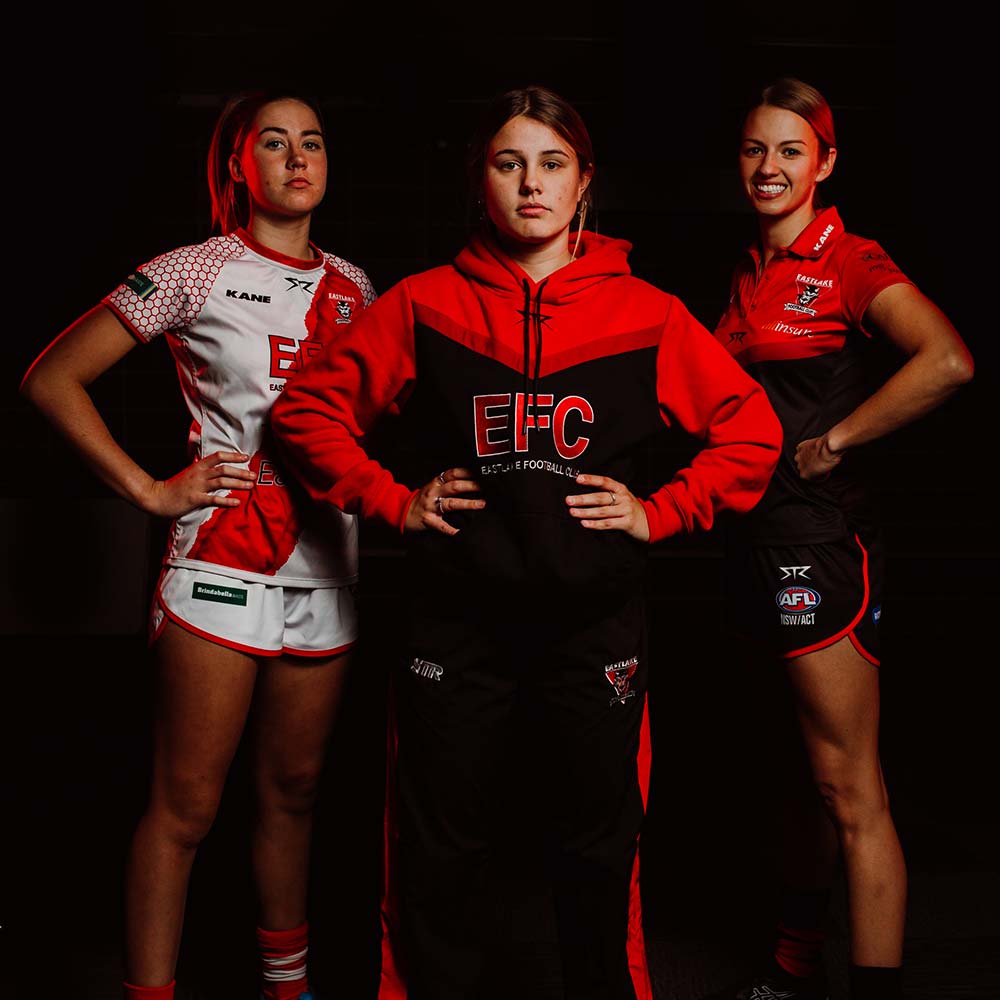 High performance custom teamwear, ethically made and trusted by leading Australian sporting codes. We provide custom designed apparel for national and state sporting bodies, clubs, schools, universities and more.
Our teamwear enables all athletes to feel like pros in their chosen sport.
We make positive impacts through sustainable products and streamlined solutions.
S-Trend proudly provides sportswear for over 900 organisations. From national sporting bodies and universities, to corporate bodies and local clubs, our portfolio includes a diverse range of clients at every level.