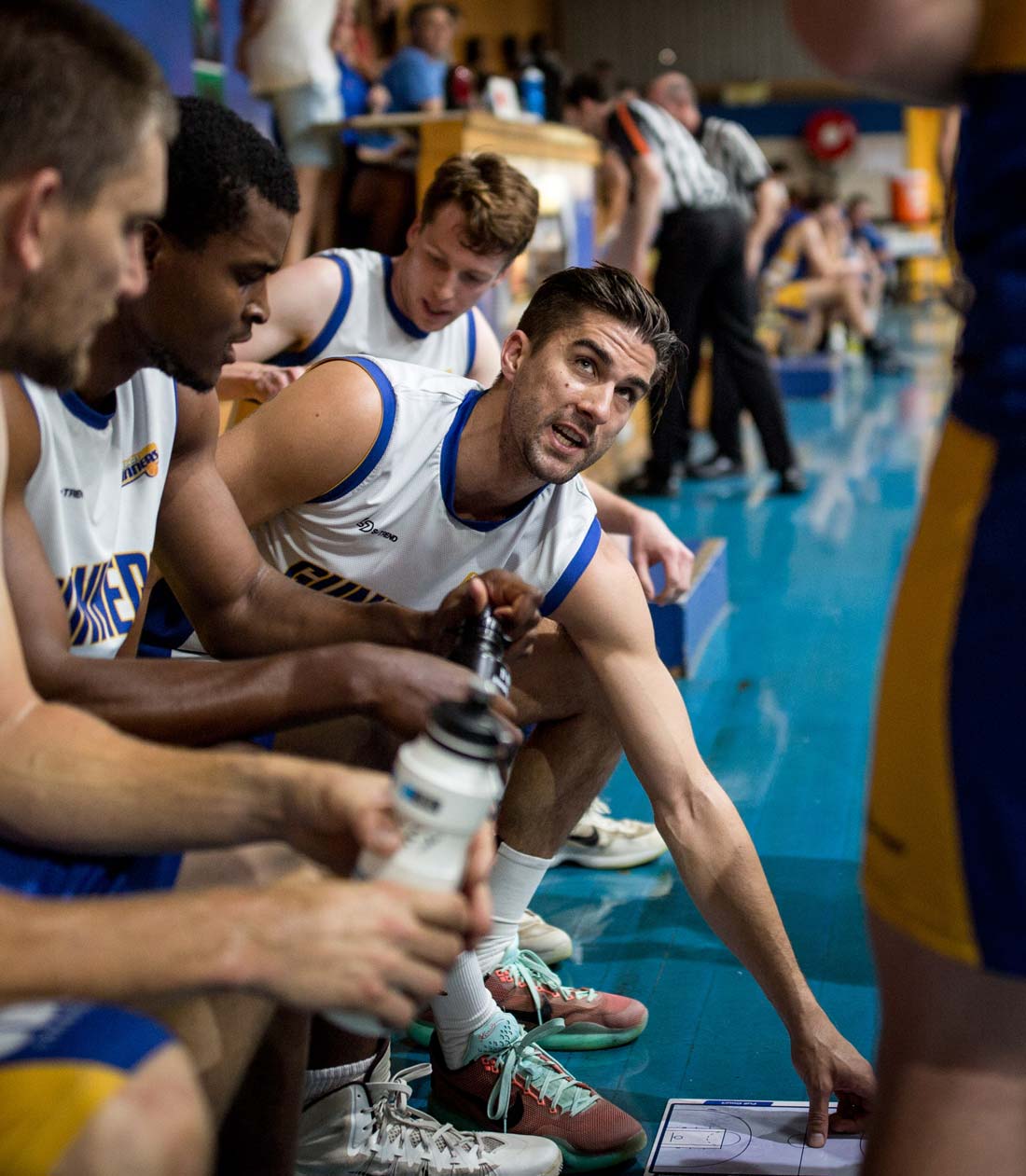 High performance custom teamwear, ethically made and trusted by leading Australian sporting codes. We provide custom designed apparel for national and state sporting bodies, clubs, schools, universities and more.
Our teamwear enables all athletes to feel like pros in their chosen sport.
We make positive impacts through sustainable products and streamlined solutions.
S-Trend proudly provides sportswear to hundreds of sporting clubs. Here's just a selection of our Basketball partners. Join the S-Trend team today.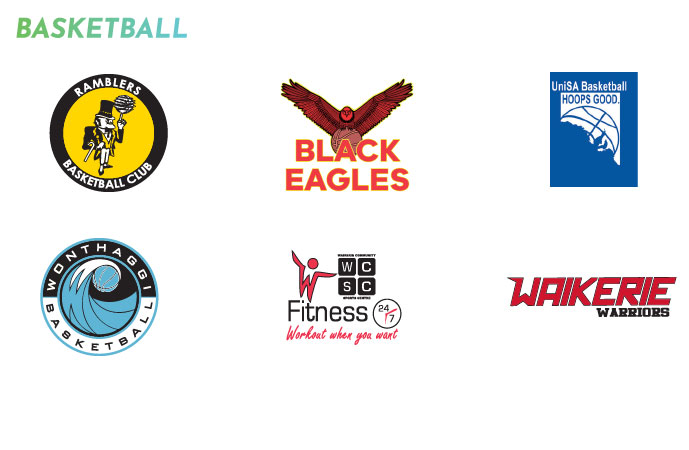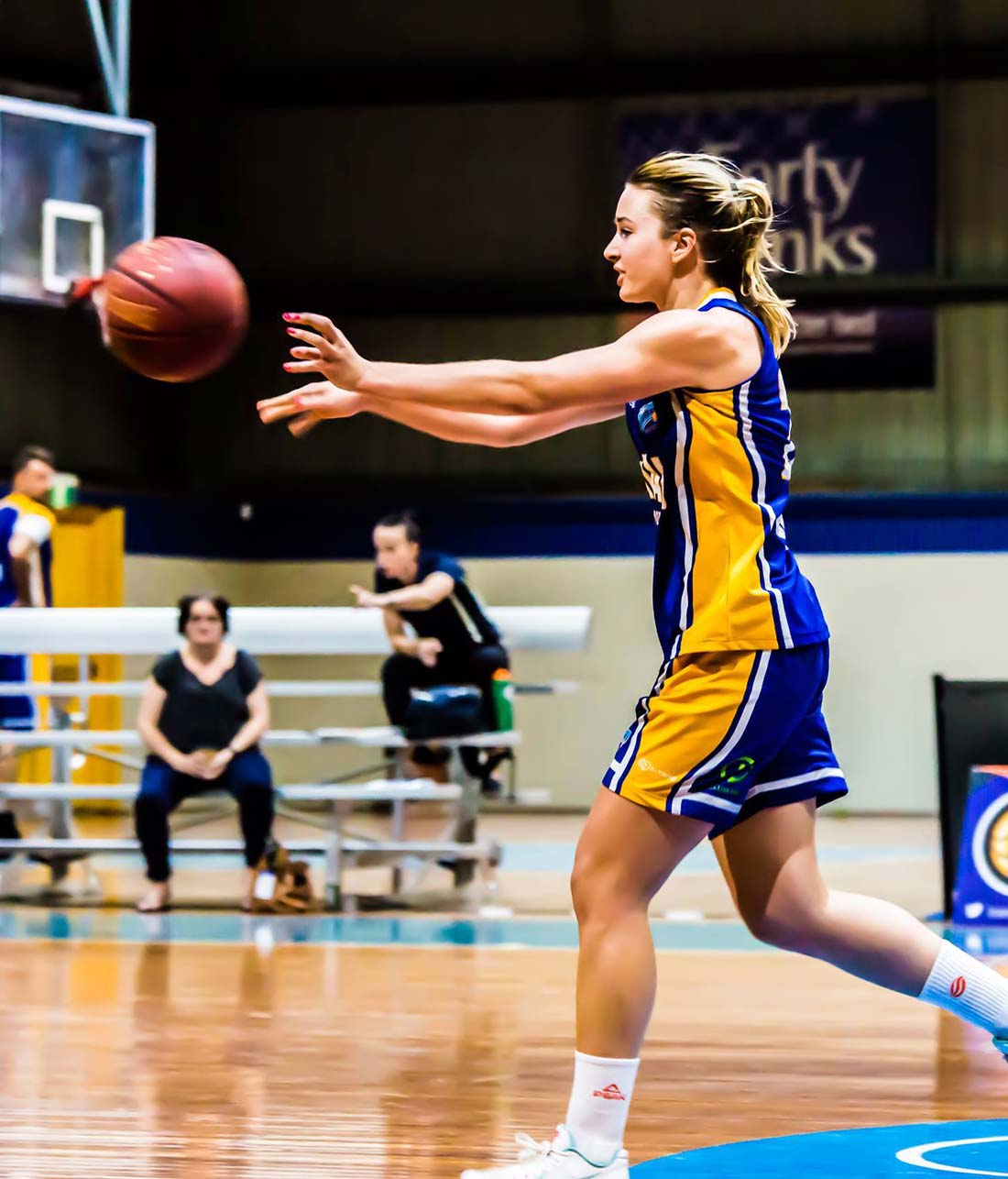 Putting on an STR uniform is an experience that ignites passion and inspires performance. Collaborate with our design team to uncover the heartbeat of your brand and create the perfect kit, or use our Design Studio tool to let your creativity fly. Both options will equip you with high quality, made-to-order pieces.
| | |
| --- | --- |
| 01 | COLLABORATE WITH OUR IN-HOUSE DESIGNERS |
| 02 | DESIGN YOUR OWN WITH OUR DESIGN STUDIO TOOL |
For complete peace of mind, we provide pre-production sampling for all new styles before final production commences.
Sed diam nonummy nibh euismod tincidunt ut laoreet dolore magna aliquam erat volutpat. Ut wisi enim ad minim veniam.