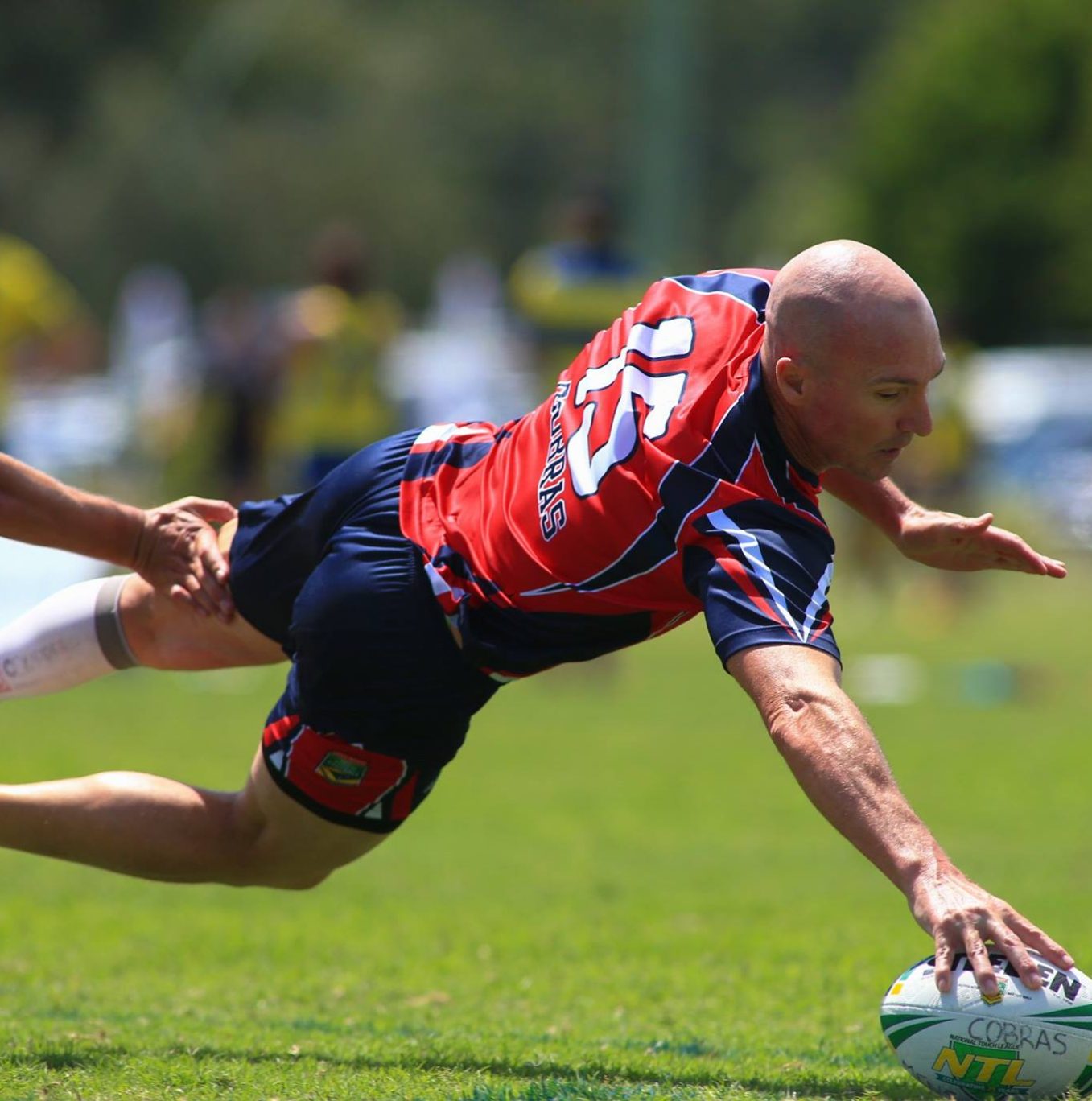 We are passionate about creating products that are made ethically and sustainably. All of our materials are eco-friendly, and our manufacturing processes are certified through official accreditations.
As a business – we hold ourselves accountable for what we produce, and seek to reduce our impact on the environment as much as possible. This is why we make garments with sustainable fabrics, and don't package our clothes with single-use plastics.
We believe this sets us apart, and is what makes our company special. Together, let's make your organisation's apparel more eco-friendly.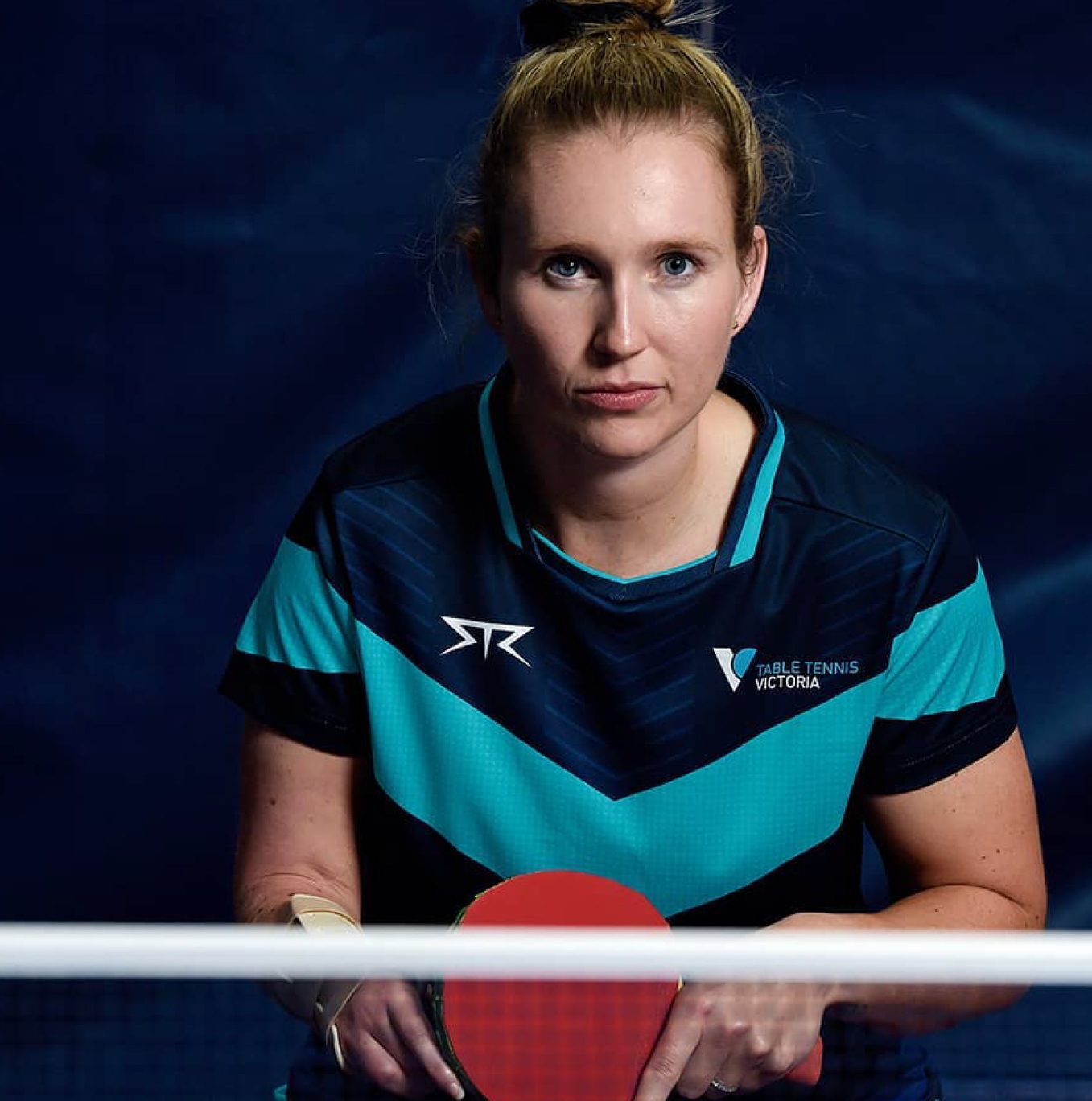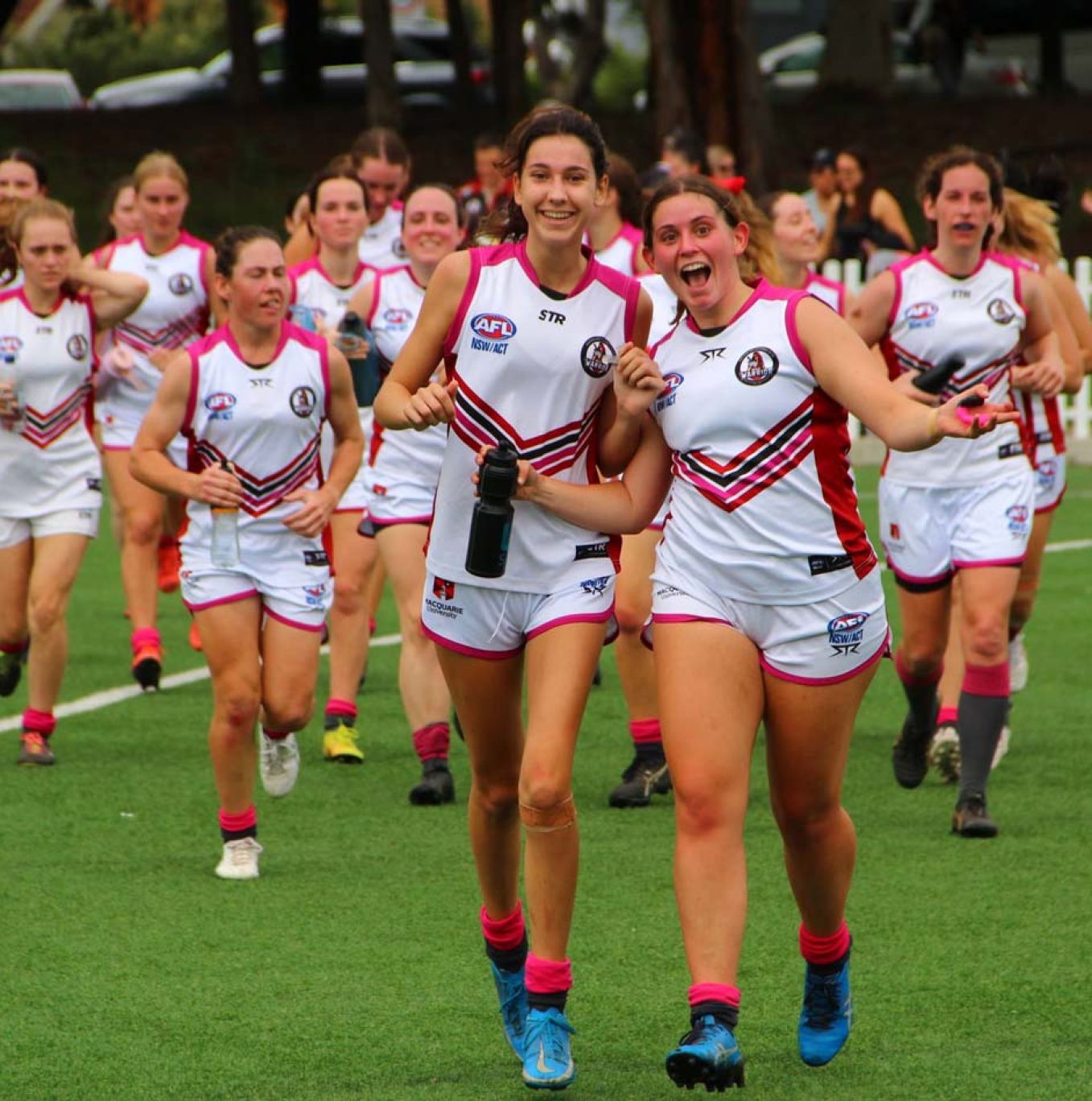 S-Trend has been recognised as an ethical company through a number of official accreditations.
The Worldwide Responsible Accreditation Production (WRAP) program is the most accepted independent certification within the apparel industry, and S-Trend falls within its pillars of lawful and humane production.
Similarly, our in-house production centre and quality management processes are also certified through the International Standards Organisation 'ISO 9001' accreditation.
These accreditations mean you can rest easy, knowing that our apparel is made the right way.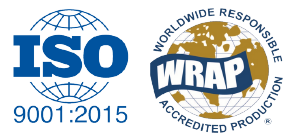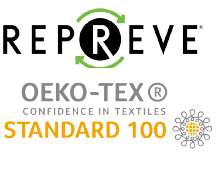 03
ECO-FRIENDLY
PACKAGING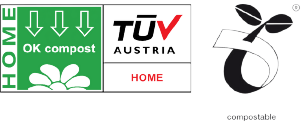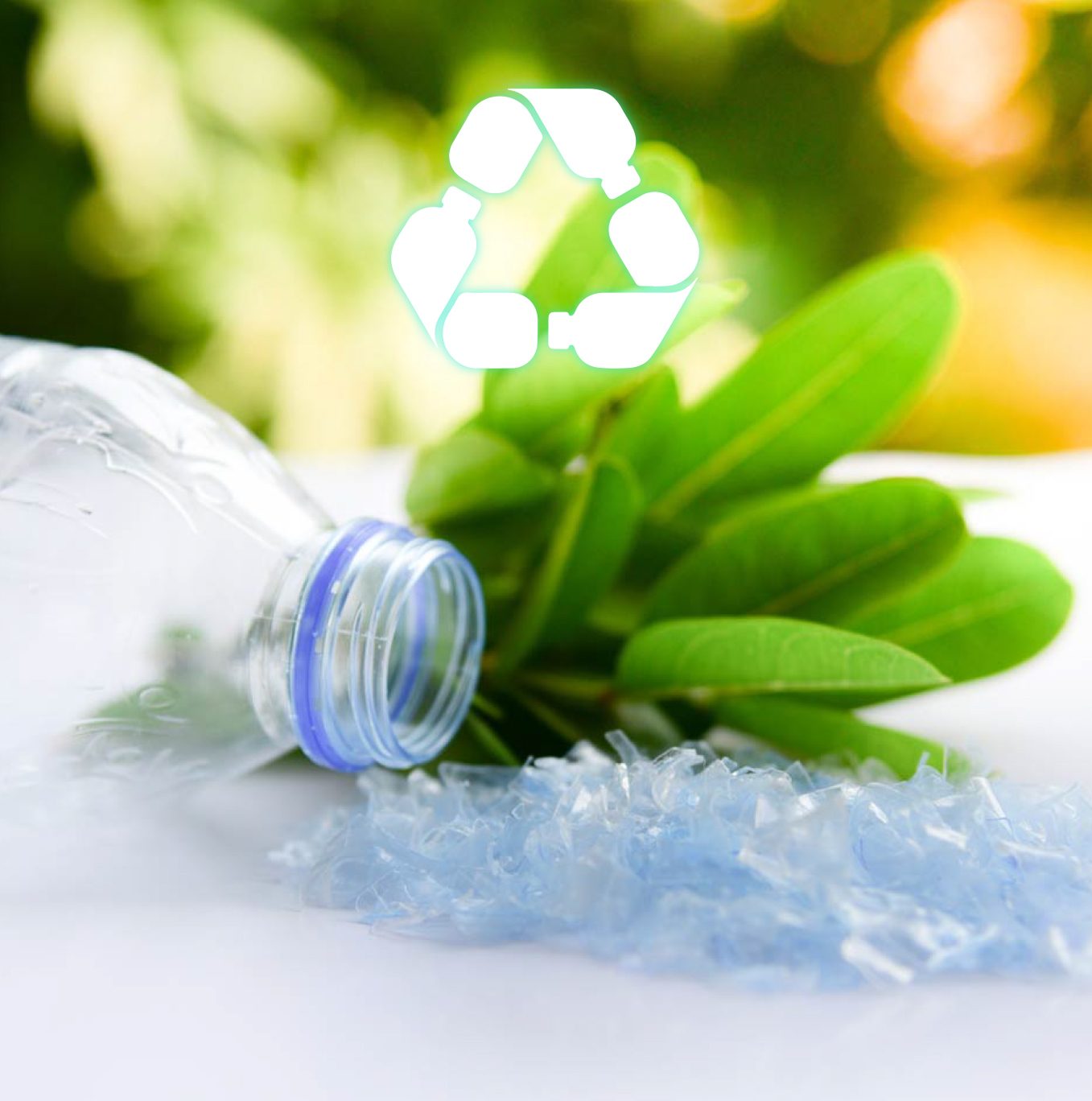 All of the recycled fabrics used in our garments are created from Unifi's 'Repreve' fibres. They are one of the most certified, traceable sustainable fibres in the world. These fibres have been shown to reduce the risks of global warming by by 42% compared with conventional virgin polyester.
Our fabrics also all meet Oeko-Tex standards. This certifies that our apparel is free from harmful chemicals and hazardous substances.
All of our garment packaging is eco-friendly. Our bags are made of corn starch, meaning that they are 100% certified home compostable, and can be broken down in your own garden
By avoiding single use plastic, we are significantly reducing the carbon footprint of every garment we make.