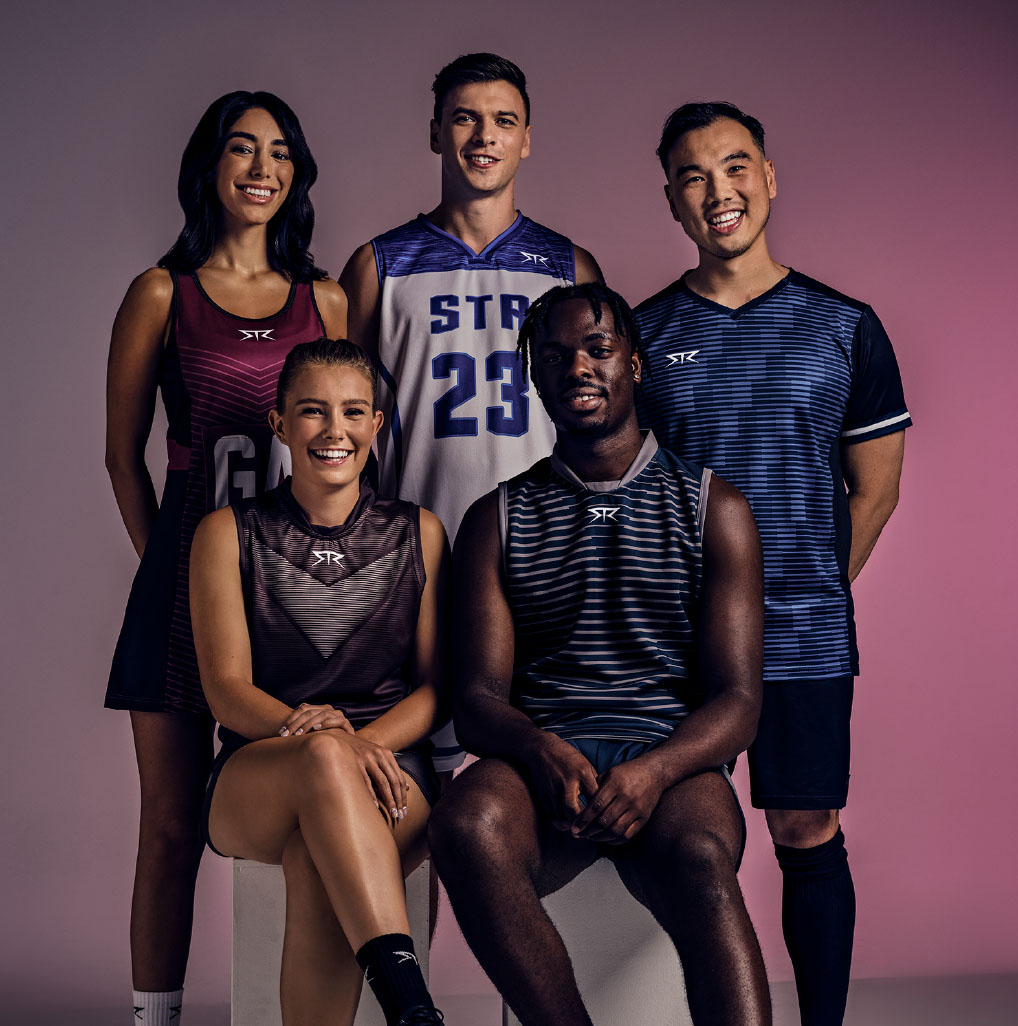 Our in-house production centre and quality management processes are certified through the International Standards Organisation "ISO 9001" accredition
S-Trend is certified with international ISO9001 Quality Management accreditation and our Company's quality assurance standards are closely aligned with our customer needs.

Our Policy is understood and followed at all levels within the Company with measurable objectives at all phases and levels of the company.

1. Our Quality Policy is a public statement from management that S-Trend is committed to delivering apparel to a consistent and high set of standards with customers at the core of everything that we do;

2. Our Quality Policy applies to all levels of employees with measurable objectives. Business partners and third parties can have a direct impact on our reputation through their behaviour and, for this reason, we work with business partners that share our commitment to quality and ethics. We conduct our business in a manner consistent with our Quality Policy and decisions are evaluated against recorded data. Such records may include the source and means by which raw materials are processed to assist root cause analysis;

3. We create systems for communicating with customers about product information, inquiries, contracts, orders, feedback, and complaints;

4. When developing new products, we plan the stages of development with appropriate testing at each stage. We also test and document whether the product meets design requirements, regulatory requirements, and user needs;

5. We regularly review performance through internal audits and meetings to determine whether the quality system is working and what improvements can be made;

6. We maintain records of all activities for the continual improvement of performance by making the lessons learned available to future decisions;

7. We have documented procedures for dealing with actual and potential non-conformance involving suppliers, customers, or internal problems);

8. We:
a. make sure no one uses a bad product;
b. determine what to do with a bad product;
c. deal with the root cause of problems, and;
a. keep records to use as a tool to improve the system.